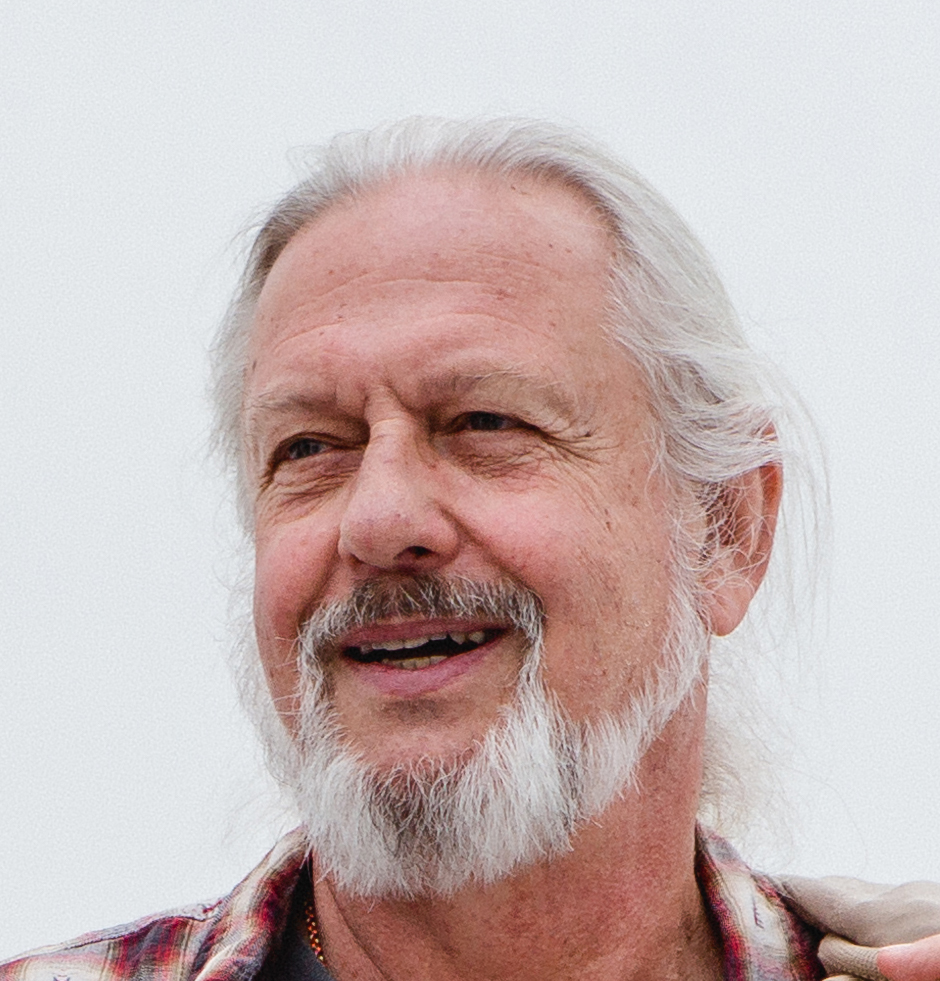 How Does the Brain make up its Mind? Mysteries of the Origin of Consciousness
Jurgen Kremer
Monday, February 3, 2020 noon – 1 pm
Bertolini Hall, Student Activities Center
Santa Rosa Campus

Why are human beings conscious? The arising of consciousness is commonly explained as a process in which the biological processes of the brain create our minds. All these explanations seem to involve a leap from the biology of the brain to the psychology of the mind - an unexplained leap that makes these theories ultimately unsatisfactory. Recent advances in code biology and quantum theory help us avoid this leap of faith from brain to mind. Rather, it understands brain and mind as complementarity, just as particle and wave are complementary in quantum theory. This exciting new theoretical perspective, described by Gazzaniga, Hameroff, Barad, Frecska, and others, has important implications for our understanding of the field of psychology. It opens the door to a new self-understanding and returns us full circle to Indigenous intuitions and practices.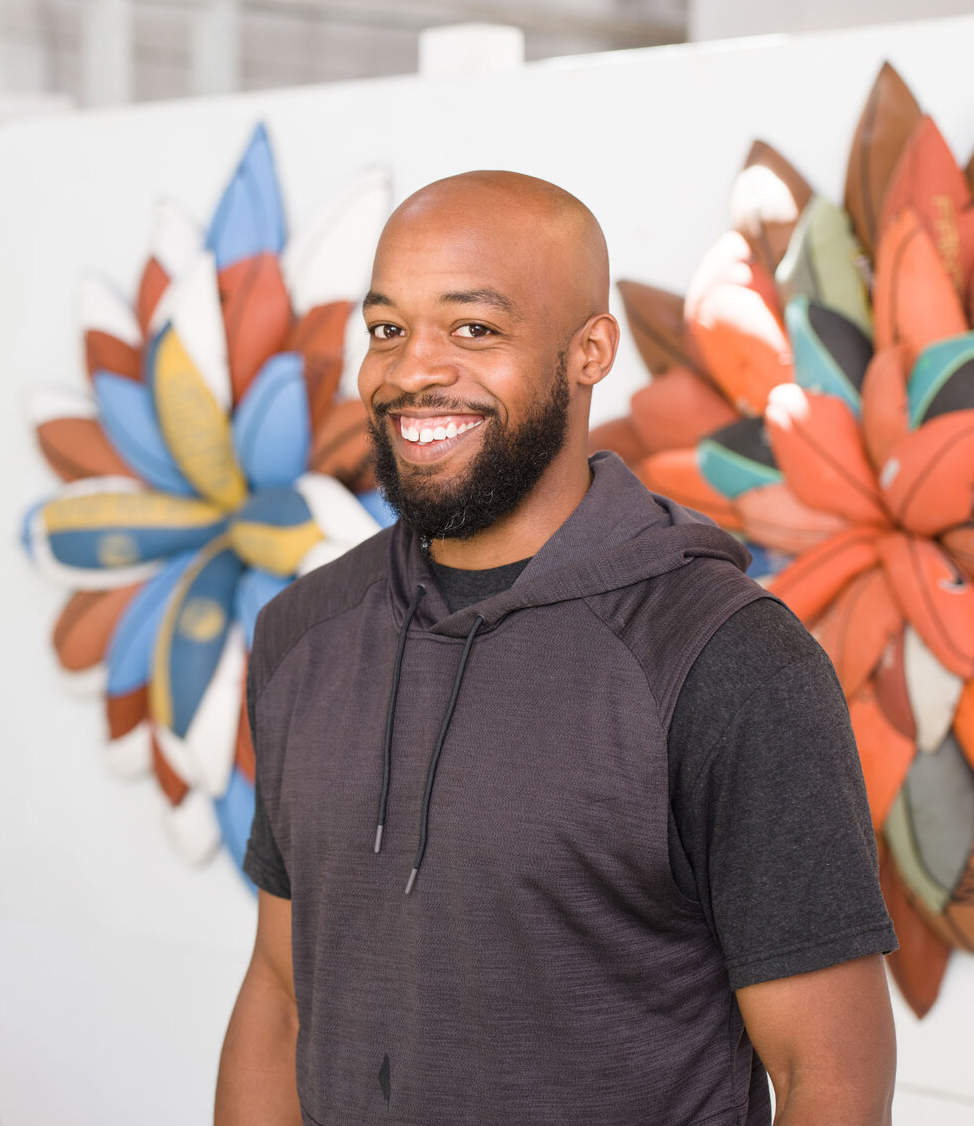 "Coded/Coated" Artist Talk by Brandon Donahue with Jessica Gatlin
Brandon Donahue
Thursday, February 20, 2020 noon – 1 pm
Bertolini Hall, Student Activities Center
Santa Rosa Campus

Brandon J. Donahue will discuss his visual art, accompanied by slides of his work.  This will be in conjunction with an exhibition entitled "Coded/Coated" at the Santa Rosa Junior College Art Gallery in the Frank P. Doyle Library, a show that will feature the artwork of Brandon Donahue, Jessica Gatlin, and several other artists. The show will focus on the ideas of coding, and coating with all of their various meanings in our society.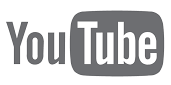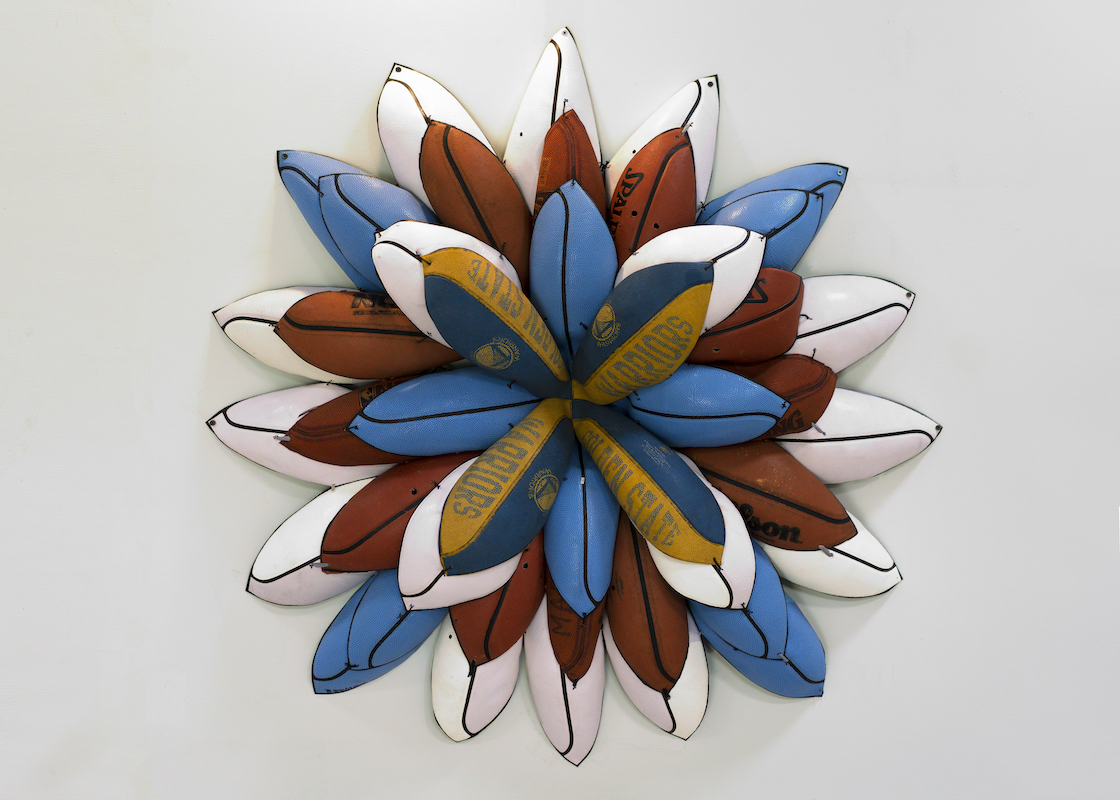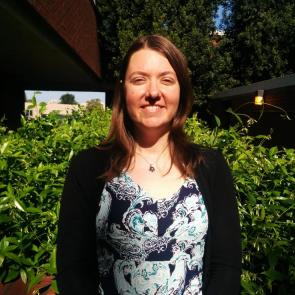 Astronomy in Chile – The Eyes of the World
Laura Sparks
Monday, March 2, 2020 noon – 1 pm
Burbank, Studio Theatre, Room 175
Santa Rosa Campus

Bordered by the towering Andes to the east and the Pacific Ocean to the west, Chile's desert landscapes are the perfect places to build giant telescopes. By the next decade, 70% of the world's professional astronomical observing will happen in Chile. SRJC astronomy instructor and Astronomy in Chile Educational Ambassador, Laura Sparks, will discuss Chile's unique traits and fascinating role in 21st century astronomy. She will take the audience on a journey through the most important discoveries made by Chilean telescopes, including the first picture ever taken of a black hole, the accelerating expansion of the universe, and the first-ever photo of an alien planet system being born around a distant star..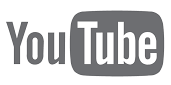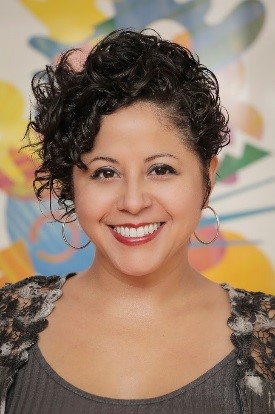 Art, Power, and the Radical Imagination: A talk by Favianna Rodriguez
Favianna Rodriguez
Monday, March 9, 2020 noon – 1 pm
Burbank, Studio Theatre, Room 175
Santa Rosa Campus
To join the Zoom webinar, click https://cccconfer.zoom.us/j/356294367 (Webinar ID 356 294 367)
Favianna Rodriguez is an acclaimed Bay Area artist and activist. Her artwork explores globalization, immigration, feminism, patriarchy, interdependence, genetically modified foods, and beyond. Rodriguez is co-founder of Presente.org and Executive Director of Culture Strike, a national arts organization that engages artists, writers, and performers regarding migrant rights. Rodriguez's posters have a distinctive and colorful style that takes inspiration from her Latin-American roots with contemporary context. Her artwork has been featured throughout the US and internationally.
Following the lecture presentation, the artist will conduct a hands-on art workshop, sell and sign posters from 1-2 pm in the Intercultural Center. Light refreshments will be provided. This event is co-sponsored by the SRJC Latinx Faculty and Staff Association (LSFA), Women's History Month, and the Intercultural Center.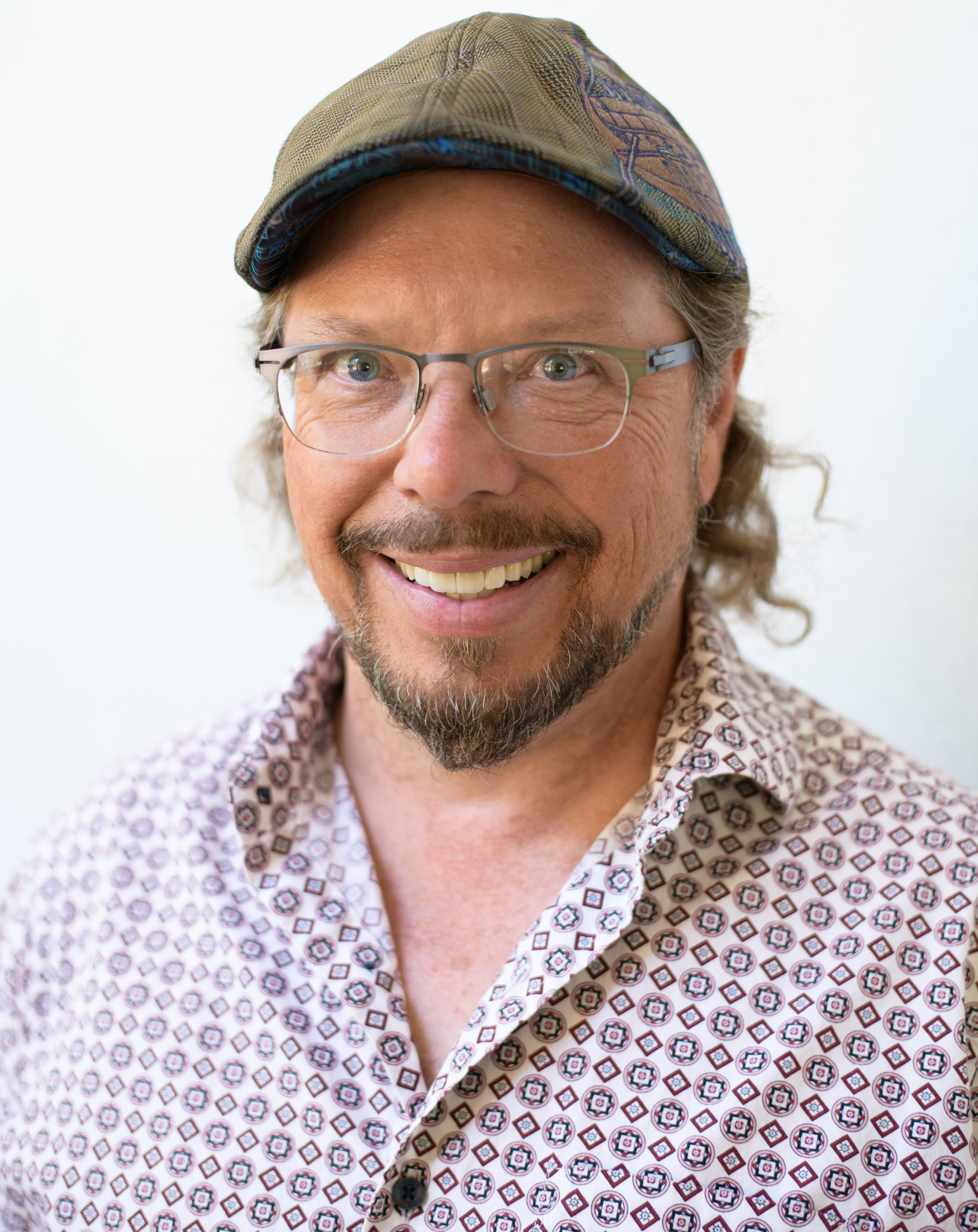 Equity, Diversity and Religion
Eric Thompson
Cancelled
 
Religion is a category of human identity that is called out in most lists of characteristics to be protected from discrimination or targeted for equity-gap closing efforts. But religion is a very different kind of identity than ethnicity, national origin, or gender presentation, and we mostly seem not to know how to talk about it. It remains on equity and diversity lists as the proverbial elephant in the room, but we do not know where or if it belongs in our Equity Plan. In this lecture, Religion scholar and Academic Senate president Eric Thompson will unpack the knotty issues of a subject that is taboo to many, and suggest ways it may figure in our equity and diversity conversations.

 
​
The Dede and David Del Monte Lectureship Endowment Presents
Dr. Erika Lee
Cancelled
 
One of the nation's leading immigration and Asian American historians, Erika Lee teaches American history at the University of Minnesota, where she is a Regents Professor and Director of the Immigration History Research Center. The granddaughter of Chinese immigrants, Lee grew up in the San Francisco Bay Area and received her PhD from the University of California, Berkeley. Recently awarded an Andrew Carnegie Fellowship and elected Vice President of the Organization of American Historians, she is a frequent commentator in the media and the author of three award-winning books as well as the just-published America for Americans: A History of Xenophobia in the United States. Called "unflinching and powerful" by Carol Anderson (author of White Rage) and "essential reading" by Ibram X. Kendi (author of How to Be an Antiracist), America for Americans is a finalist for the 2020 Minnesota Book Awards, has received a Kirkus Star and was named to best books lists by Time, USA Today, and Ms. Magazine. It has also been excerpted in The Atlantic and profiled in The New Yorker. Op-eds based on the book have appeared in Time and The Washington Post.

 
​