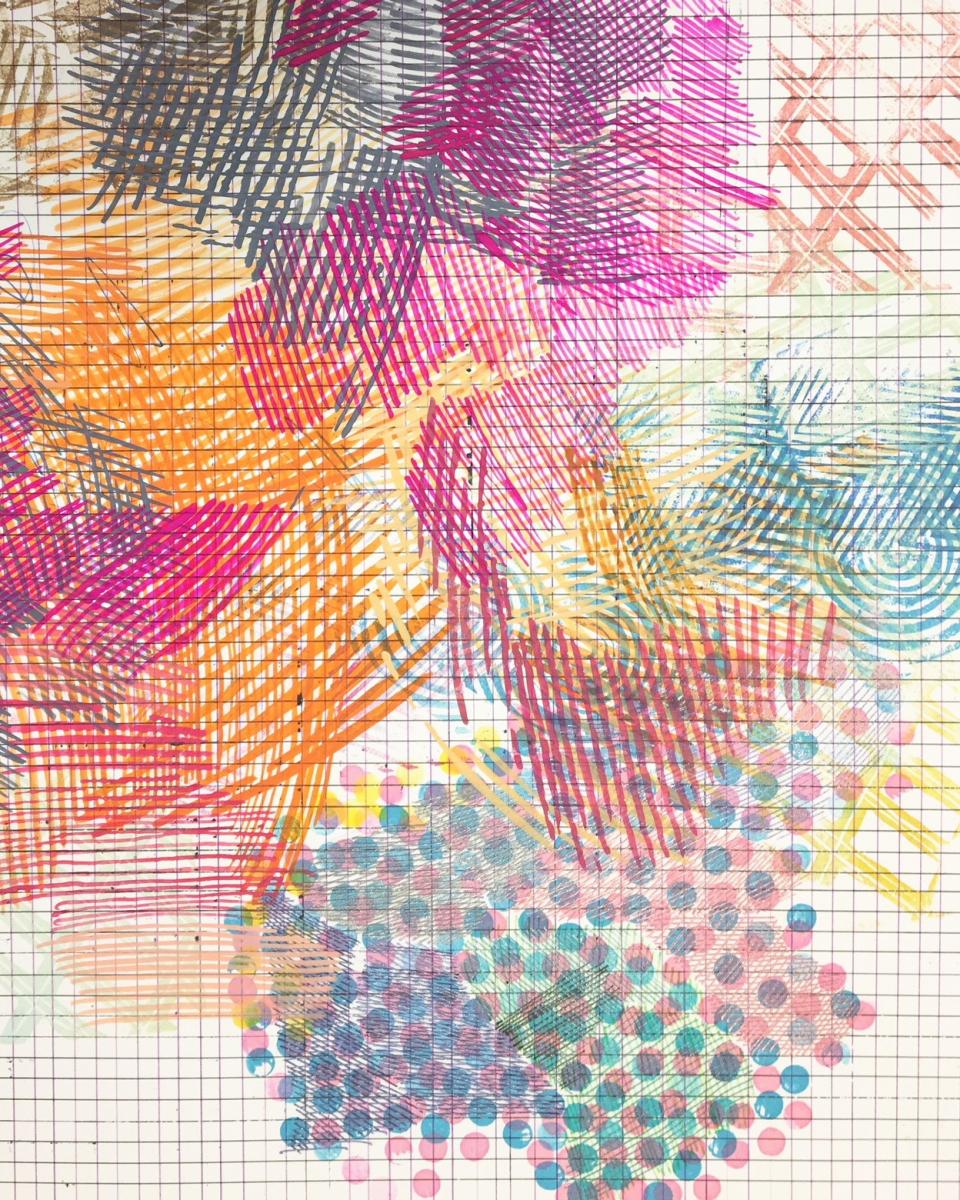 Visiting Artist: Nathan Haenlein  
Nathan Haenlein is a contemporary artist and professor of Studio Art at Sonoma State University. He works in both as a hyperrealist depicting mechanical graphite drawings as well as colorful abstract line drawings exploring ideas around consumption, memory and new acts of drawing. The Mahoney Library Gallery will feature his work as a part of a contemporary abstract artist exhibit. His lecture will discuss his education in printmaking, as well as his current practices in printmaking and drawing.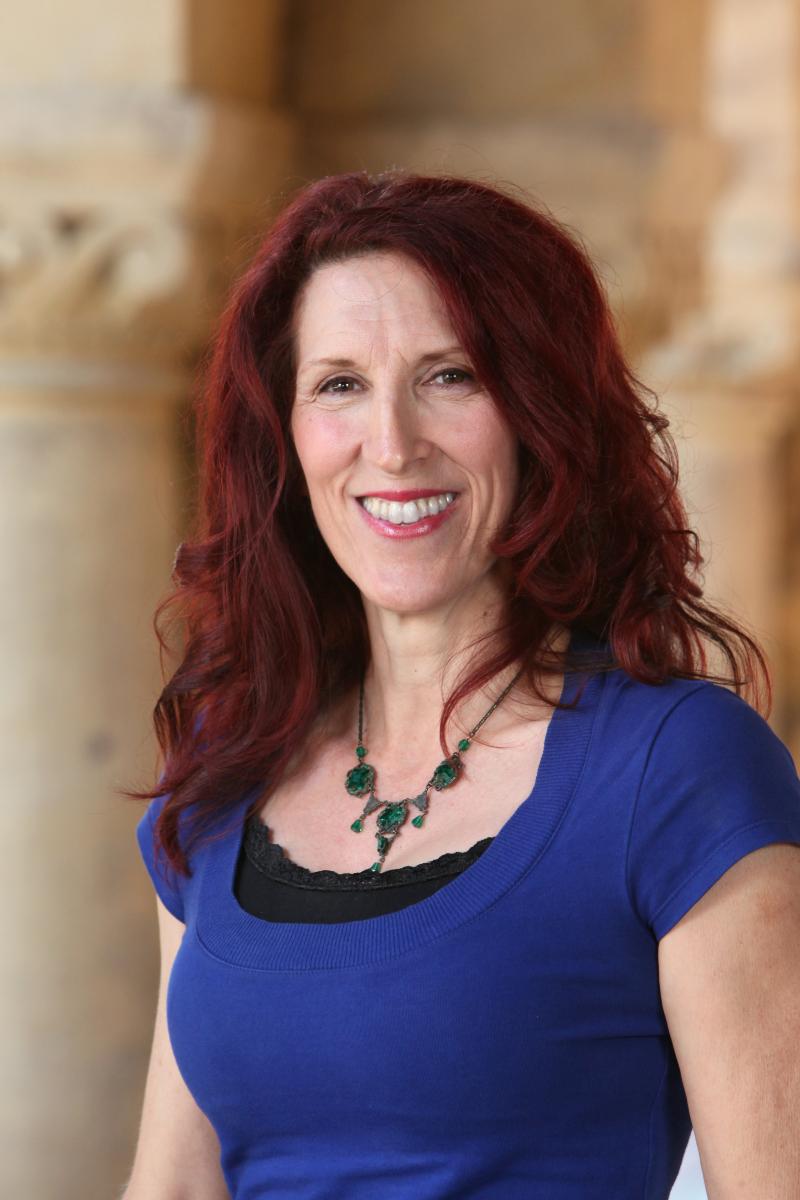 Making Cultural Assets Count: Funds of Math Knowledge in a Yucatec Maya community and middle school
Dr. Felicia Darling
Monday, September 24, 2018 12 noon – 1 pm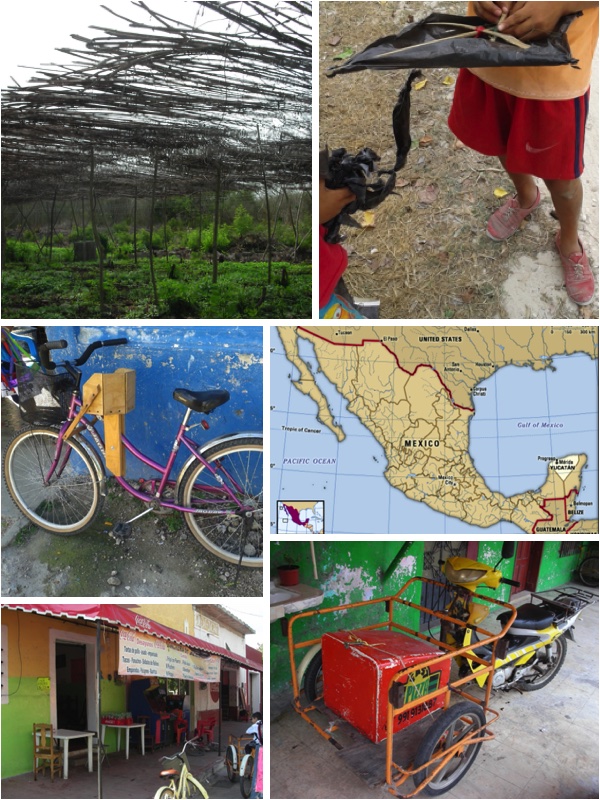 To watch the Zoom Cloud recording click the YouTube icon for the link.
This six-month ethnographic, mixed-methods study explored problem-solving approaches in one Yucatec Maya community in México, and how these cultural assets could be used to inform instruction in a local middle school. This study illuminates a wealth of community math knowledge and a wide variety of innovative approaches to solving everyday problems. In addition, it pilots two inquiry-based math tasks in a Yucatec Maya middle school that are based on real-life, everyday problems from the village. This study supports the idea that students who say, "I am not good in math." or those who have historically underperformed on standardized tests are competent math learners and mathematicians. Furthermore, these students possess innovative approaches to problem solving that may inform how we teach math, engineering, and maker space skills to all students.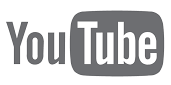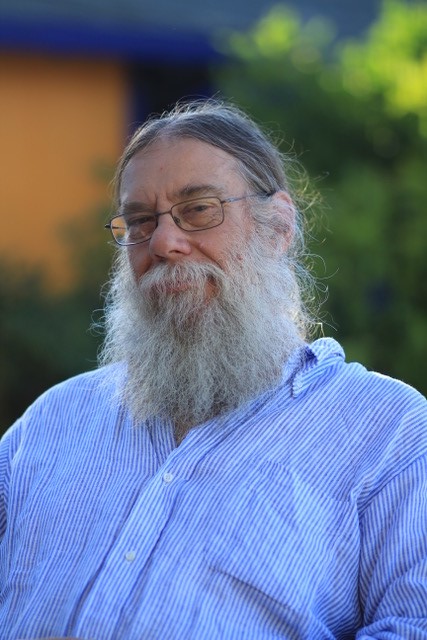 Indian Mathematics, History, Perspectives and Its Contributions to our Current Understanding
Dean Gooch
Monday, October 8, 2018 12 noon – 1 pm 
To watch the Zoom Cloud recording click the YouTube icon for the link.
Mathematics has been part of the religious writings of India for about four thousand years.  The archives containing these ancient mathematical documents and the commentaries of these mathematical documents are particularly interesting as the people of the Indian subcontinent have made major contributions to our current understanding of mathematics, including trigonometry, geometry and the basics of calculus. The people of this region have a very different view of how mathematics evolved, and for centuries, their mathematics teaching traditions have been very strong. Learn about some of the primary known documents of this region and how they are viewed and used today.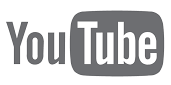 Works of Literary Merit: I Got Up to Leave: Time Travel and Trauma in Octavia Butler's Kindred
John B. Kincheloe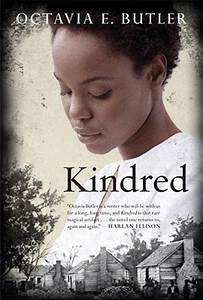 Monday, October 22, 2018 12 noon – 1 pm 
To watch the Zoom Cloud recording click the YouTube icon for the link.
Science Fiction and Fantasy authors have long grappled with the desire to alter a traumatic past, present, or future through time travel narratives. In Octavia Butler's brilliant novel Kindred, this journey leads to a full realization of the trauma of slavery, its resonance in the present and unpalatable choices that allow us to understand our own socio-historical selves. Join us for a look at time travel and this novel's captivating insights.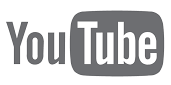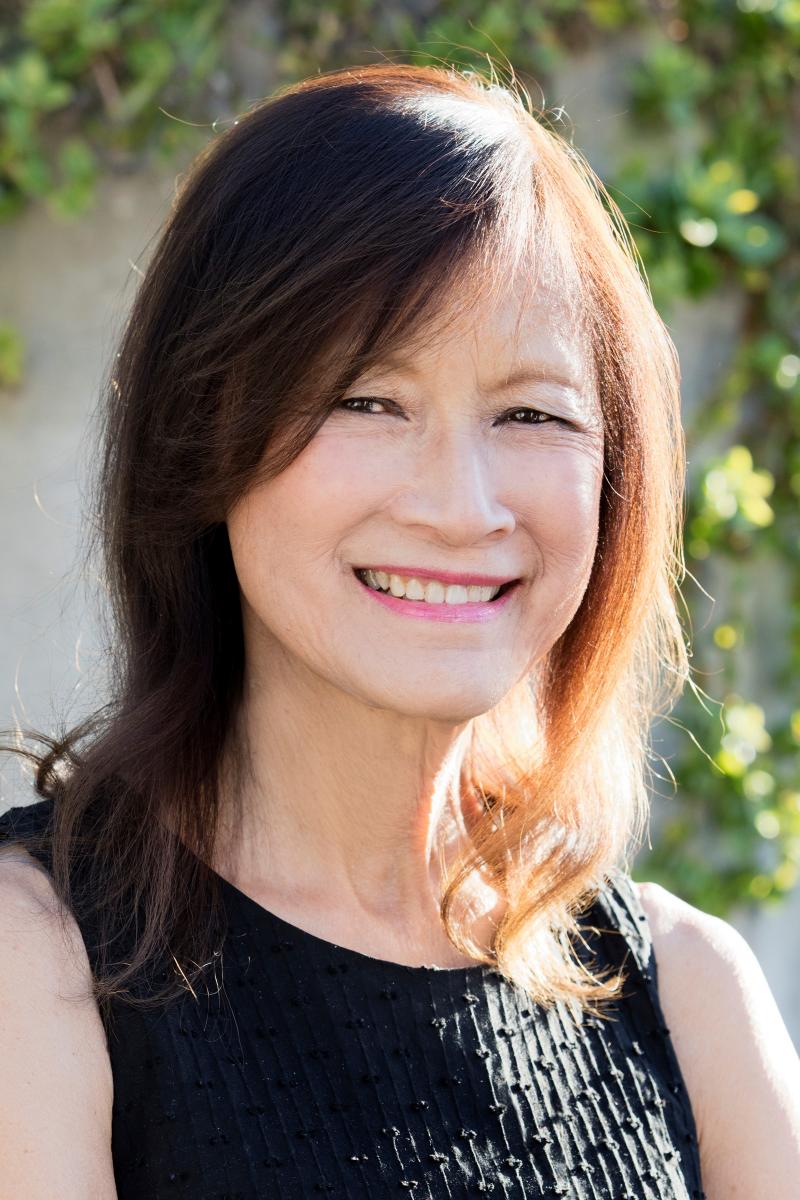 Behind the Scenes with Academy Award-Winning Filmmaker
Freida Lee Mock
Monday, November 5, 2018 12 noon – 1 pm
To watch the Zoom Cloud recording click the YouTube icon for the link.
Filmmaker Freida Lee Mock has spent decades on the forefront of documentary filmmaking, capturing the most compelling elements of the human experience: love, loss, ambition, triumph, creativity, resiliency, redemption, and beyond.  Her acclaimed works have featured individuals including: Tony Kushner, Rose Kennedy, Father Gregory Boyle, Anita Hill, and many others.  In 1995, Mock earned an Academy Award for her film, "Maya Lin: A Strong Clear Vision", which tells the gripping story behind the design of the Vietnam Veterans Memorial, its impact on American people, and the life and work of Artist Maya Lin in the following decade.
Frieda Mock will share anecdotes from her acclaimed career, including her ability to thrive within an industry with considerable obstacles for female and Asian-American filmmakers.  She will assess the current industry landscape and future directions of documentary filmmaking.