​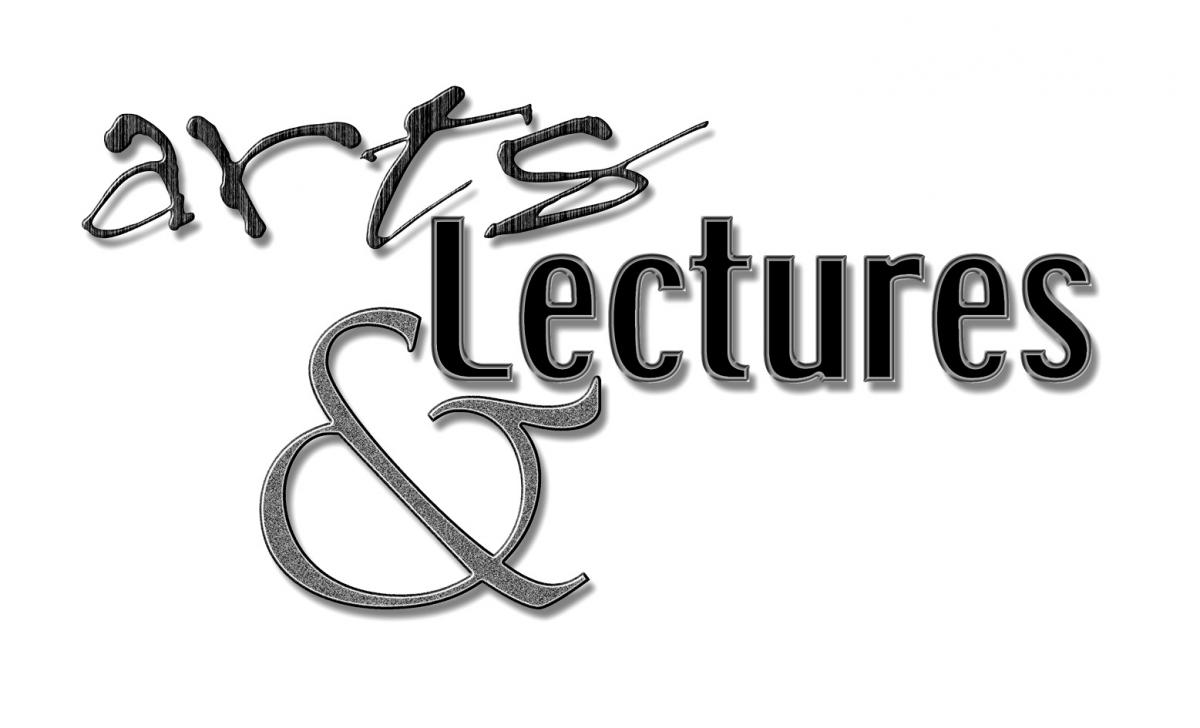 Fall 2021 Arts and Lectures Series
All SRJC Arts and Lectures events are open to the public and free.
All presentations are FLEX-approved activities and they will be video-conferenced and archived.
For more information about events see our calendar or call:
To Submit a Proposal Outline for Spring 2022 Click Here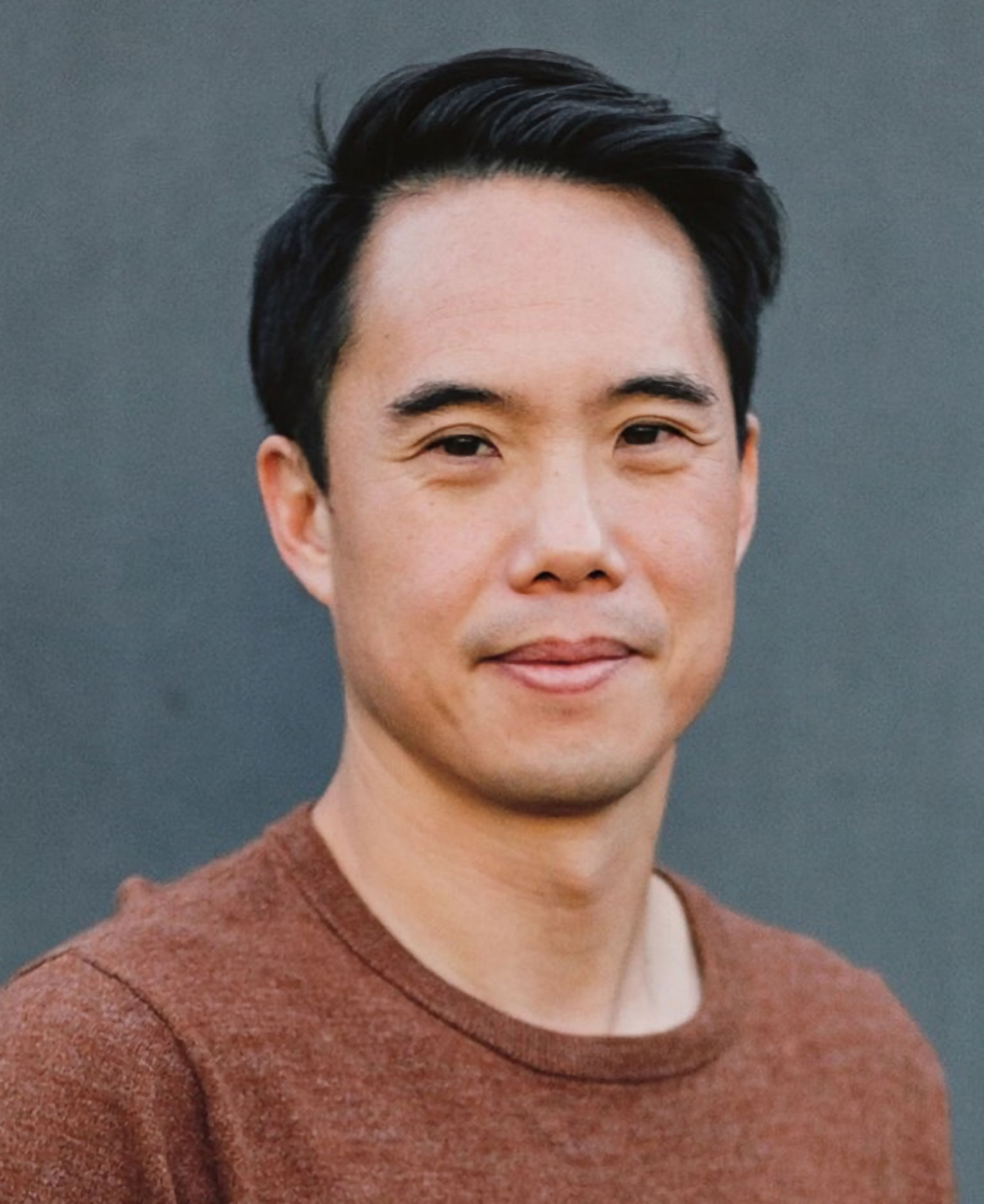 Photo Credit: Tina Chiou
In Conversation with Charles Yu
Author of Interior Chinatown
Thursday, October 28, 2021, 12:00-1:00 pm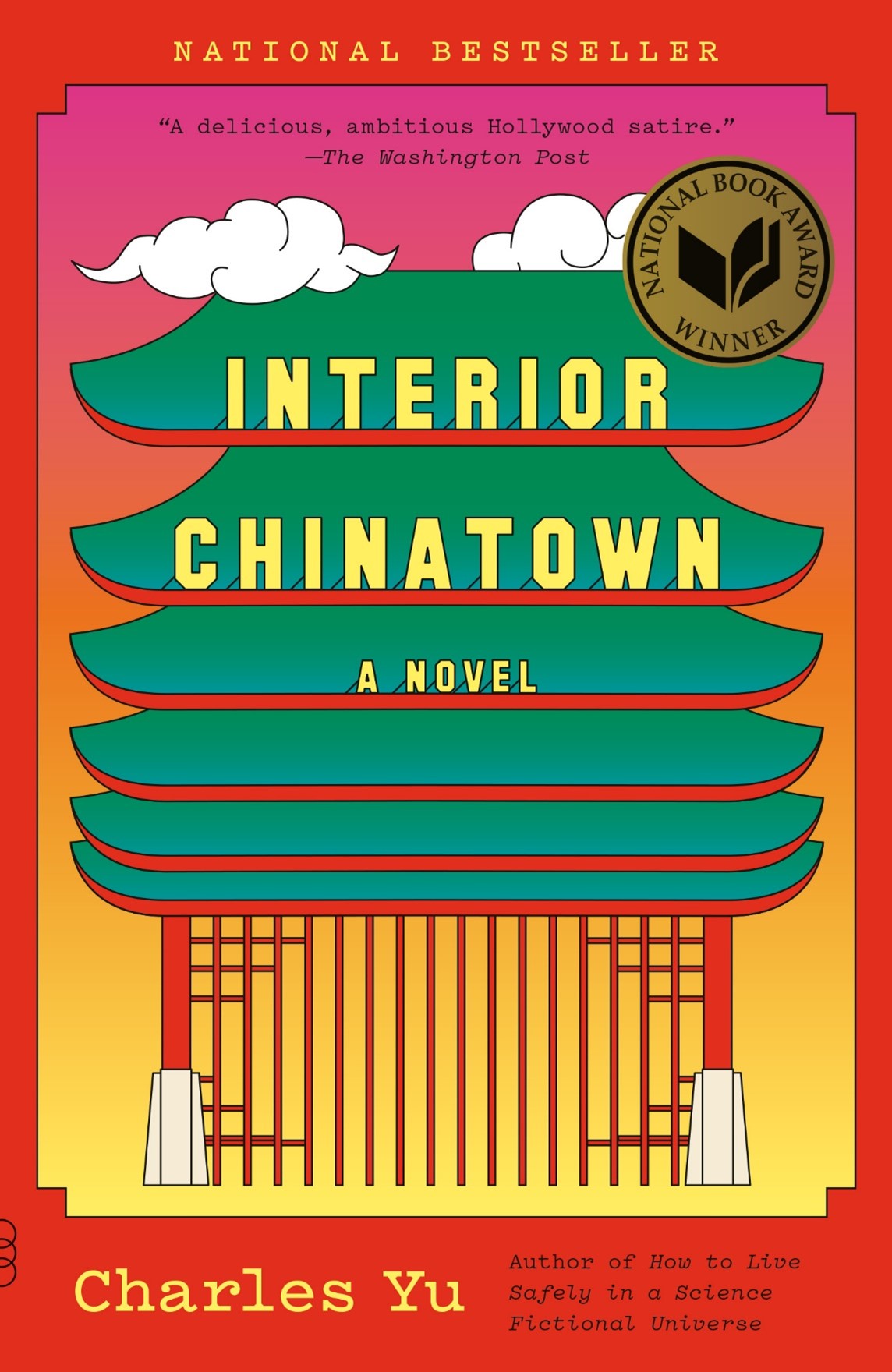 Charles Yu is the author of four books, including Interior Chinatown (the winner of the 2020 National Book Award for fiction), and the novel How to Live Safely in a Science Fictional Universe (a New York Times Notable Book and a Time magazine best book of the year). He received the National Book Foundation's 5 Under 35 Award and was nominated for two Writers Guild of America Awards for his work on the HBO series, Westworld. He has also written for shows on FX, AMC, and HBO. His fiction and nonfiction have appeared in The New Yorker, The New York Times, The Wall Street Journal, and Wired, among other publications. Together with TaiwaneseAmerican.org, he established the Betty L. Yu and Jin C. Yu Writing Prizes, in honor of his parents.
Acknowledgements: Solkov Work of Literary Merit, Robert C. Kelley Endowment, SRJC English Department, APASS, and Student Equity
To join the Zoom webinar https://santarosa-edu.zoom.us/j/99906388899 (Webinar ID 999 0638 8899)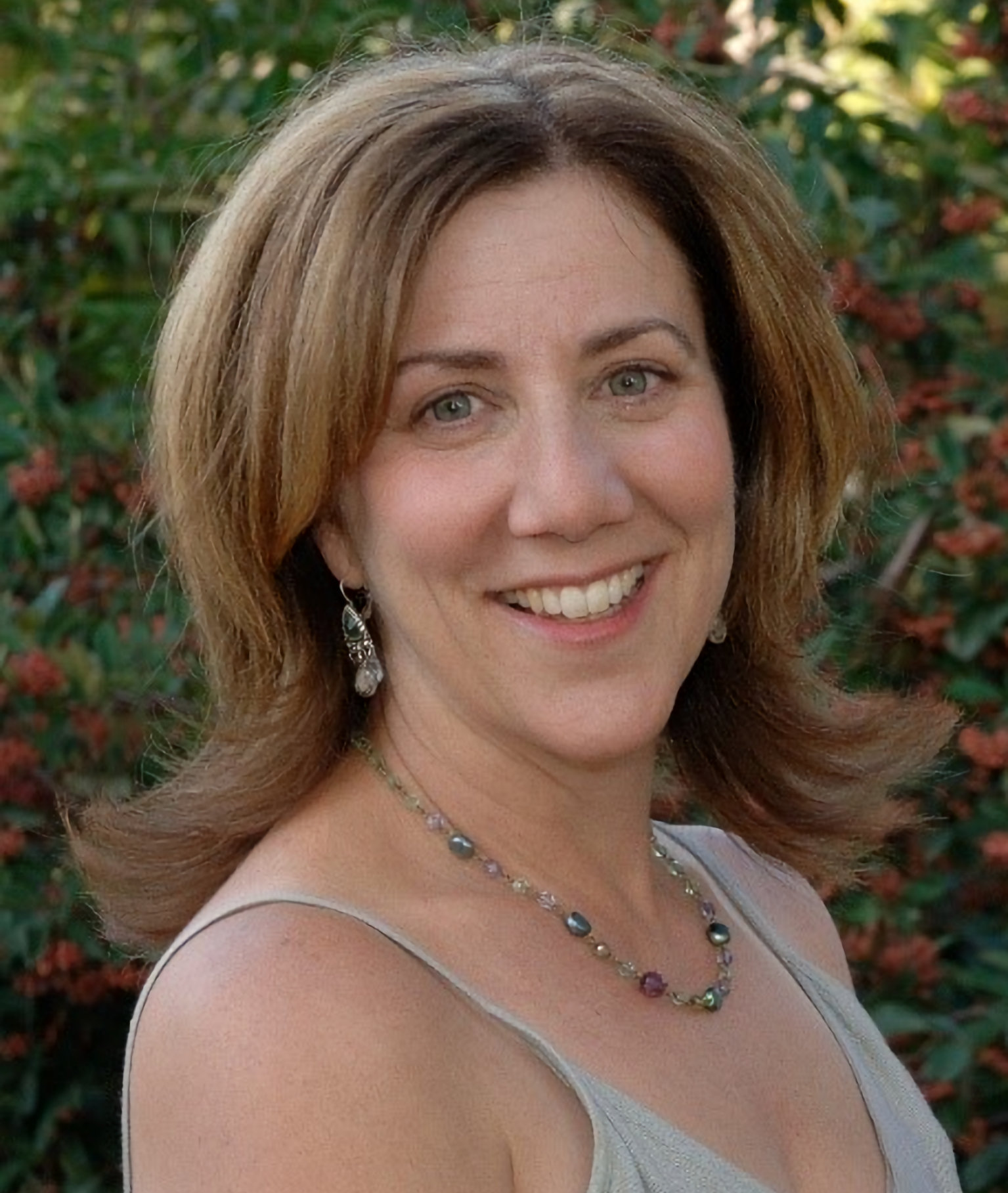 Memoir Writing and Publishing 
Leslie Mancillas 
Monday, November 8, 2021 from 12-1 pm 
Author and tenured SRJC faculty member, Leslie Mancillas, discusses her recent national publications in connection with her memoir about surviving childhood abuse. Mancillas will explore aspects pertaining to the overall process, challenges, and joys she experienced in writing her memoir, as a means for healing and empowerment. Furthermore, she will encourage participants to reflect upon their own personal journeys and life experiences, as sources of introspection and growth. 
To join the Zoom webinar https://santarosa-edu.zoom.us/j/356294367 (Webinar ID 356 294 367)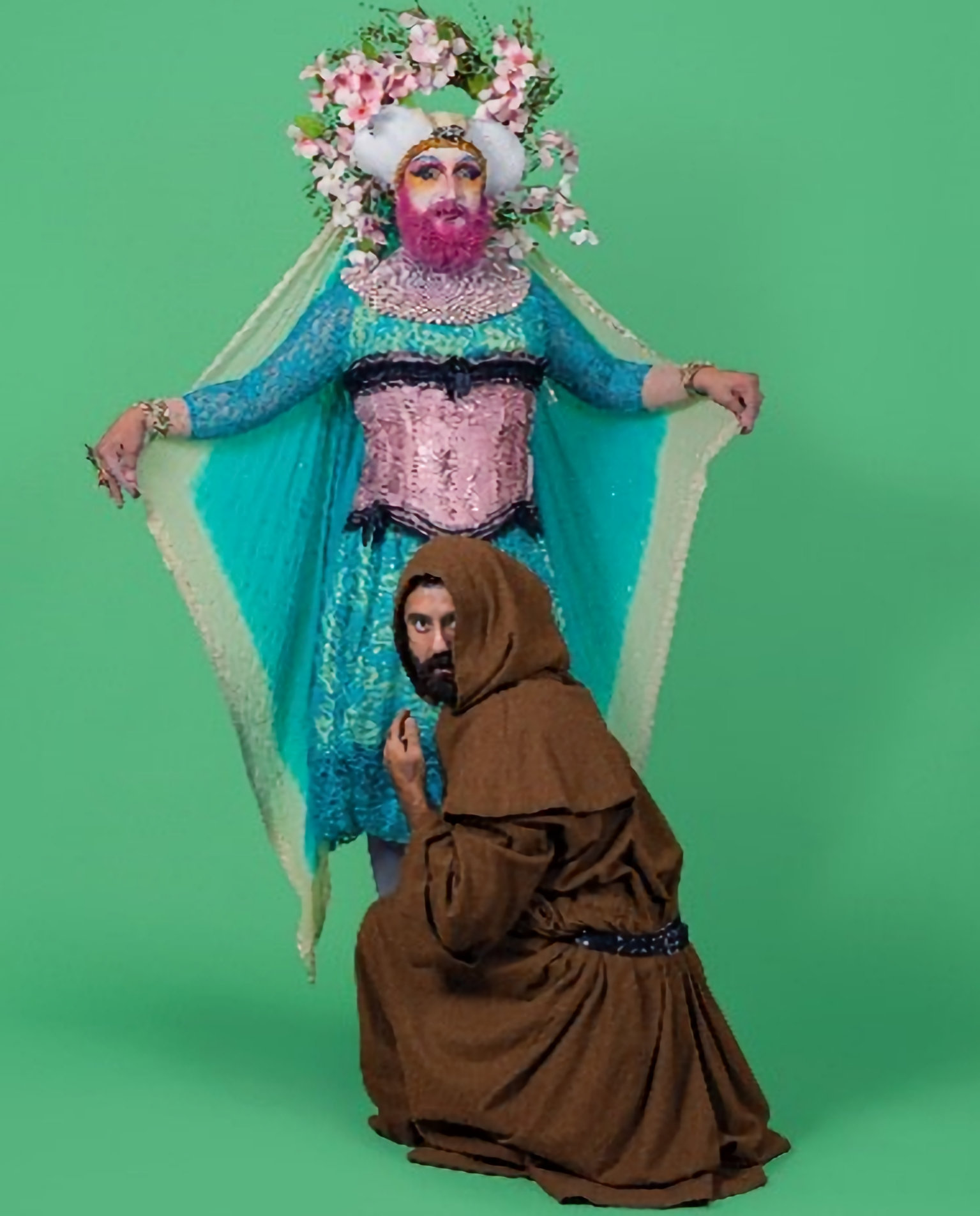 Sister Tilda Next Time
Artist Lecture with Jamil Hellu 
Tuesday, November 16, 2021 from 12-1 pm 
Jamil Hellu is a visual artist whose work focuses on themes of identity representation and cultural heritage, addressing intersections between race, gender, and sexuality. Navigating from a personal lens, his practice weaves together photographic imagery, video, and installation to amplify queer histories and challenge the social construct of masculinity. During his lecture he will discuss his use of photography to explore and investigate racial and gender identities and to create visual narratives that are in dialogue with the queer community, participatory portraiture, and toward the representation of alternative histories.
To join the Zoom webinar https://santarosa-edu.zoom.us/j/97568786739  (Webinar ID 975 6878 6739)