​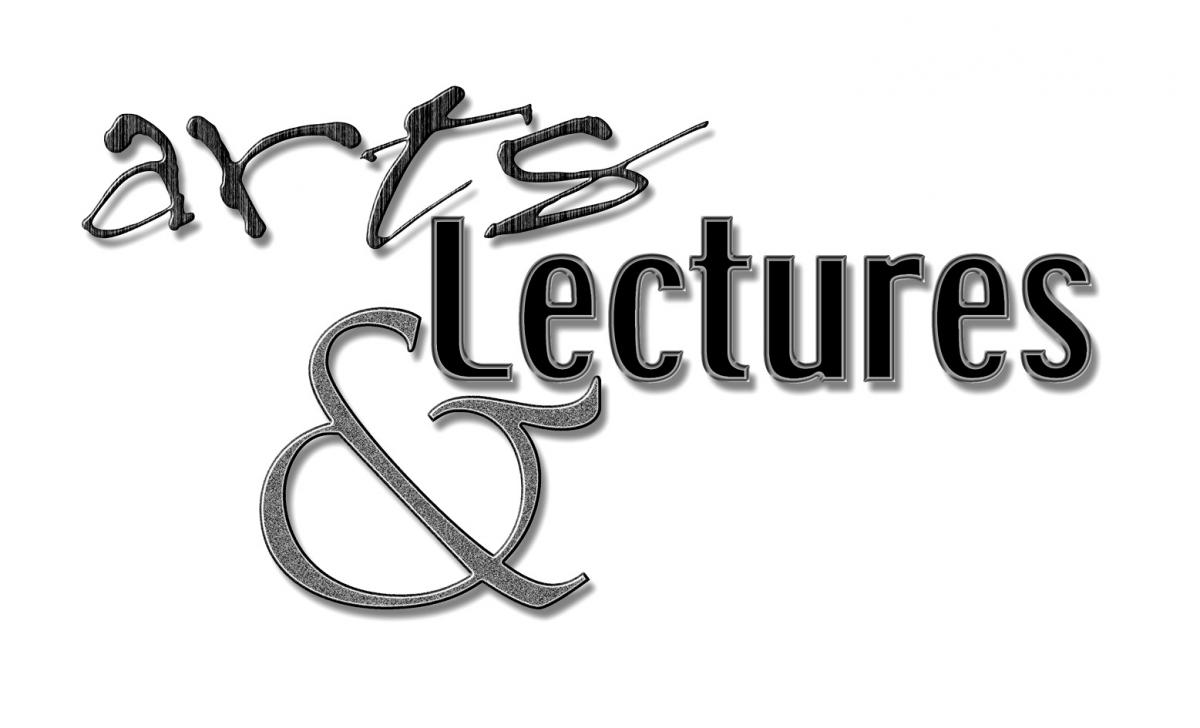 Spring 2022 Arts and Lectures Series
All SRJC Arts and Lectures events are open to the public and free.
All presentations are FLEX-approved activities and they will be video-conferenced and archived.
For more information about events see our calendar or call:
To Submit a Proposal Outline for Fall 2022 Click Here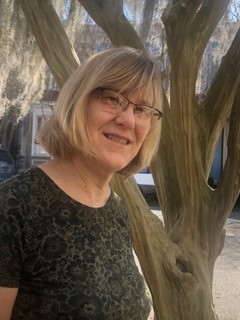 Transcribing Painting and Photography into Word – using the Visual Arts to inspire character and story
Mary Louise Hill
Monday, March 7, 2022 - 12:00pm - 1:00pm
Dr. Mary Louise Hill has recently completed her first historical novel, Doubly Cursed, which is an immigration story beginning in 1861 in Prussian-occupied Poland and ending in 1901 in Buffalo, New York. While writing, she painted watercolors of rural Polish landscapes, cottages, public buildings, and interiors, to help with creating authentic descriptions. Doubly Cursed was conceived as the first in a two-book family history. She is now working on the second book, set exclusively in her hometown of Cleveland, Ohio. While painting continues to be a valuable tool for Dr. Hill, photographs have assumed a primary inspirational role. Margaret Bourke-White's photographs of 1920s Cleveland inform her tone and mood; historic photos and maps provide details of place; and family photos are helping inspire characters. Dr. Hill will present examples of each for this presentation, and end with a brief reading. Co-Sponsored with Women's History Month. 
To join the Zoom webinar https://santarosa-edu.zoom.us/j/92321372247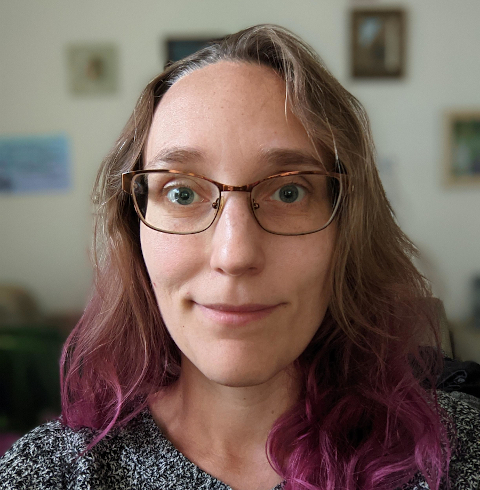 Women and Disability in America
Catherine Sanchez
Monday, March 14, 2022 - 12:00pm - 1:00pm
Disability is an intersectional facet of identity that is often overlooked or uncommunicated when we are taught history, even history about people who were advocating for their rights. Catherine Sanchez's presentation will focus on general American history through the lens of women and disability while highlighting specific stories of disabled female-identifying activists from various backgrounds. Co-Sponsored with Women's History Month.
To join the Zoom webinar https://santarosa-edu.zoom.us/j/93731660835